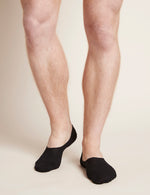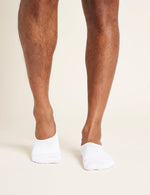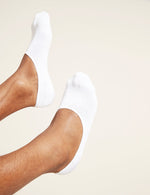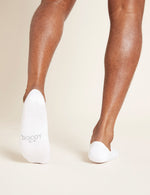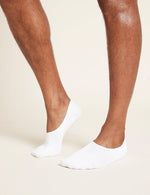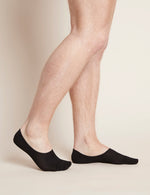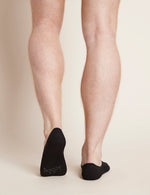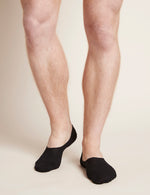 New
Men's Everyday Low-Cut Hidden Socks
Please note that our socks have recently undergone a name change. This is to better reflect their cut and purpose. These were previously named the Men's Invisible Socks.
Make moves comfortably in our Men's Everyday Low-Cut Hidden Socks. This soft sock style is mindfully made with arch compression for added support and a breathable mesh panel that will wick away any unwanted moisture. A no-show design, the Men's Everyday Low-Cut Hidden Socks has a patterned grip at the heel, helping to create a barrier against rubbing shoes. Our Men's Everyday Low-Cut Hidden Socks will hug your foot just right. You will notice this sock has a comfortable yet tighter fit to reduce friction at your pressure points.
Mindfully made and crafted in breathable organically grown bamboo, this everyday essential is soft, simple and sustainable. Organically grown bamboo is highly breathable and comfy, making it perfect for garments that sit close to the skin. This style is naturally eco-friendly, moisture-wicking and hypoallergenic.
Features & Fit